Skip to Main Content
It looks like you're using Internet Explorer 11 or older. This website works best with modern browsers such as the latest versions of Chrome, Firefox, Safari, and Edge. If you continue with this browser, you may see unexpected results.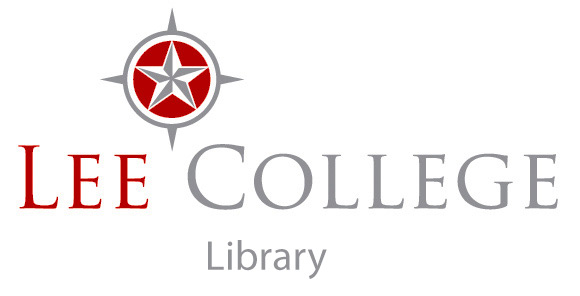 Home
Searching OneSearch
Search EBSCO Discovery Service
What is OneSearch?
OneSearch pulls together results from the Lee College Library's catalog and more than 80 databases in one search.
Databases Not Searched with OneSearch
While OneSearch searches more than 80 databases, some databases cannot be included. These databases can be searched independently through these links:
How do I use OneSearch?