Skip to main content
It looks like you're using Internet Explorer 11 or older. This website works best with modern browsers such as the latest versions of Chrome, Firefox, Safari, and Edge. If you continue with this browser, you may see unexpected results.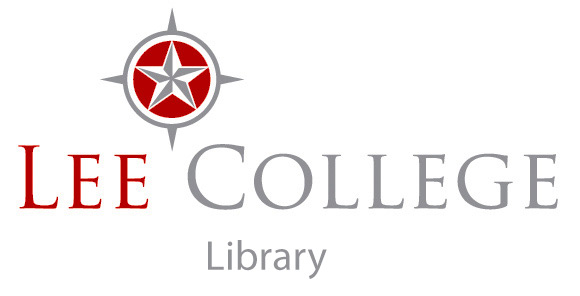 General Demographic Information
Texas Demographic Center

The State Demographer's Office disseminates demographic data regarding Texas, as well as providing population projections and other statistical information that can assist Texas legislators.

U.S. Census Bureau Quickfacts: Texas

This site provides aggregate census data about the population in Texas. Users can also narrow the search to a particular county, town or zip code.
Statistical Abstract of the United States

The ProQuest Statistical Abstract of the United States is the authoritative and comprehensive summary of statistics on the social, political, and economic conditions of the United States.
Historical Demographic Information
Statistical Abstracts of the United States

Published annually by the U.S. Census from 1889-2012, these materials provide historical aggregate demographic data about the American people on a variety of subjects.
Instruction / Faculty Outreach Librarian