Skip to main content
It looks like you're using Internet Explorer 11 or older. This website works best with modern browsers such as the latest versions of Chrome, Firefox, Safari, and Edge. If you continue with this browser, you may see unexpected results.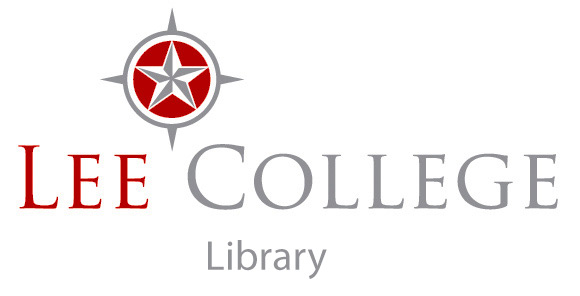 Welcome
US Army Nurse Corps recruiting poster. (Stu Savage, Photographer). Encyclopedia Britannica ImageQuest. Web. 26 Jun 2014. http://quest-preview.eb.com/#/search/115_2741262/cite
How do you know what kind of sources to look for?
Ask yourself these questions before you start your research:
Do I know enough about my topic to choose meaningful search terms?

​Reference books such as encyclopedias are useful sources for learning basics about a topic before starting your research.

Does it matter how old your sources are?

Should you use sources dating from the beginning of time to the present?
Do you only want the most current information?

How specific is your topic?

​Are you giving a broad overview of the topic?
Do you need in-depth research on the topic?

Who counts as a credible writer on this topic?

Does the writer need to be an expert in the field? What kind of credentials will prove that this person is an expert?
Is it okay for the writer to be a non-expert who cites his/her sources well?
Find basic information about your topic
If you are unfamiliar with your topic, it is a good idea to do a little "pre-research" to gather enough information to ask an intelligent research question. Pay attention to the terminology that writers use to describe your topic. Using the right phrasing in your searches can help you find better resources.
Remember, these sources are to help you learn basic information about your topic. They may not be acceptable to use for sources in your finished research.
MedlinePlus

Provides links to articles about basic medical information from many different U.S. government agencies and clearinghouses, such as the Centers for Disease Control, National Cancer Institute, etc.

Encyclopedia of Nursing Research

Contains short entries describing the meanings of terms used in nursing research.