Skip to Main Content
It looks like you're using Internet Explorer 11 or older. This website works best with modern browsers such as the latest versions of Chrome, Firefox, Safari, and Edge. If you continue with this browser, you may see unexpected results.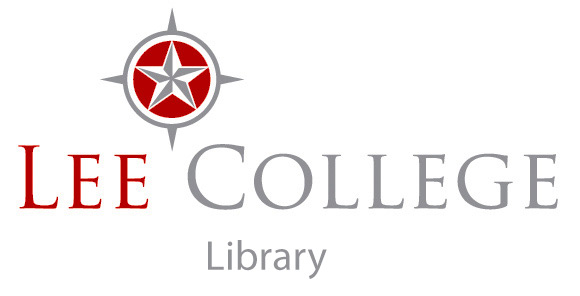 Student resources guide
The purpose of this guide is to collect the information that has been disseminated by the college regarding educational and life resources available to students through the college and the community.
Lee College Catalog

Includes important college information such as enrollment information, degree plans, student policies, etc.
Lee Cares
Lee Cares provides emergency financial assistance to currently enrolled students. Use the following link to fill out an application.
Campus News Related to Emergencies & School Closures